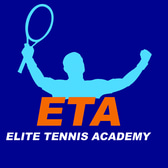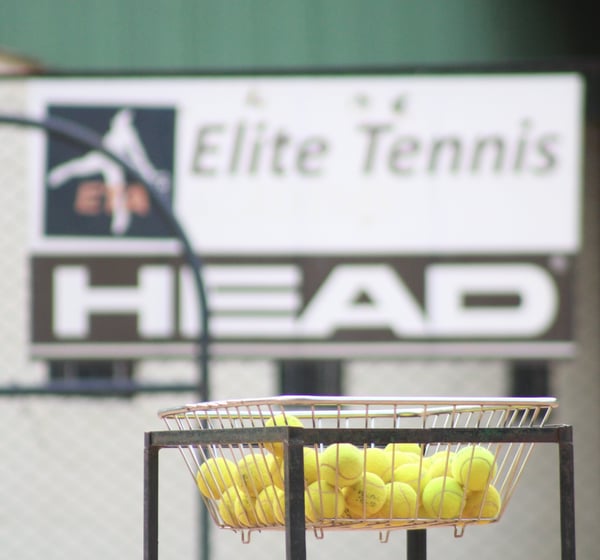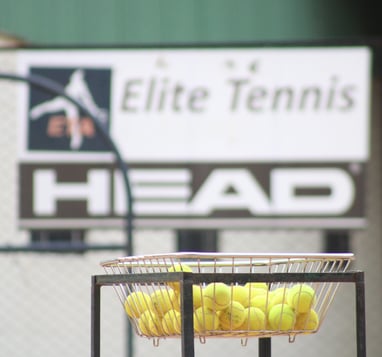 Elite Tennis Academy was established in 2010 at Vasantpura Main Road, Bangalore 560061. The tennis academy has five well-maintained clay courts , ample parking space, a physiotherapy room, and a yoga hall. ETA offers tennis for all sections of society. A complete professional coaching programme for beginners, intermediate players, juniors, adults, and specifically for professional players who are looking to excel in international tennis.
Coaching at Elite tennis academy
Coaching at ETA is under the direction of Rajeshwar Singh Pathania. According to him, talent is nothing without dedication and discipline. At Elite Tennis Academy, all the programmes are designed by the director of coaching, Rajeshwar Singh Pathania, who was in the Indian Air Force for twenty years as a player and coach of the Indian Air Force Team and Services Team for a period of ten years. He was in the CLTA as a senior coach . With his vast experience of coaching national and international players, he designed all his programmes into four fields: technical, tactical, physical, mental, and match play. This academy can design a personalised training programme for all players for any period of time, be it high-performance, intensive programmes or tennis instruction for beginner tennis players.