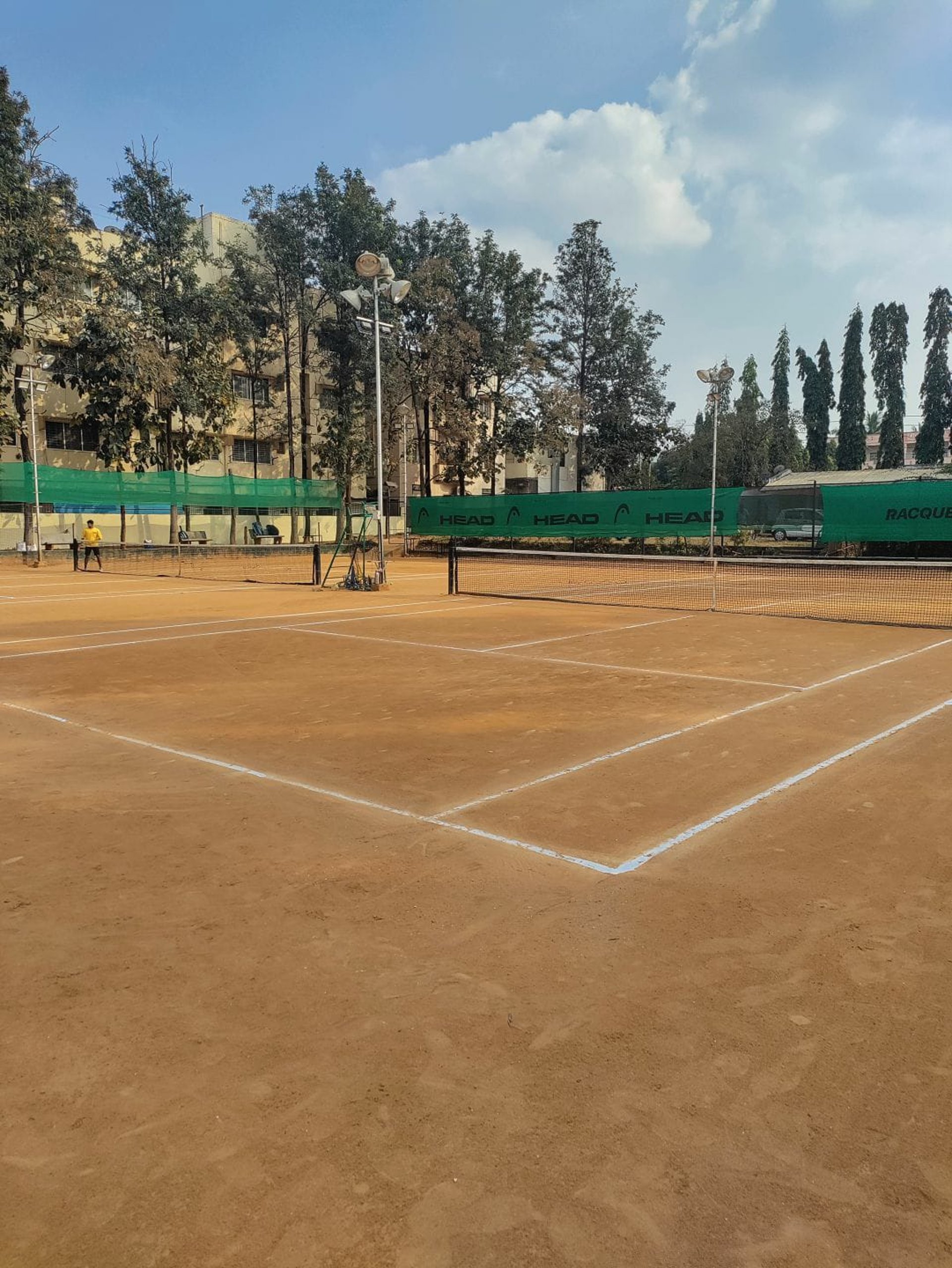 "Tennis is, more than most sports, a sport of the mind" - Rafael Nadal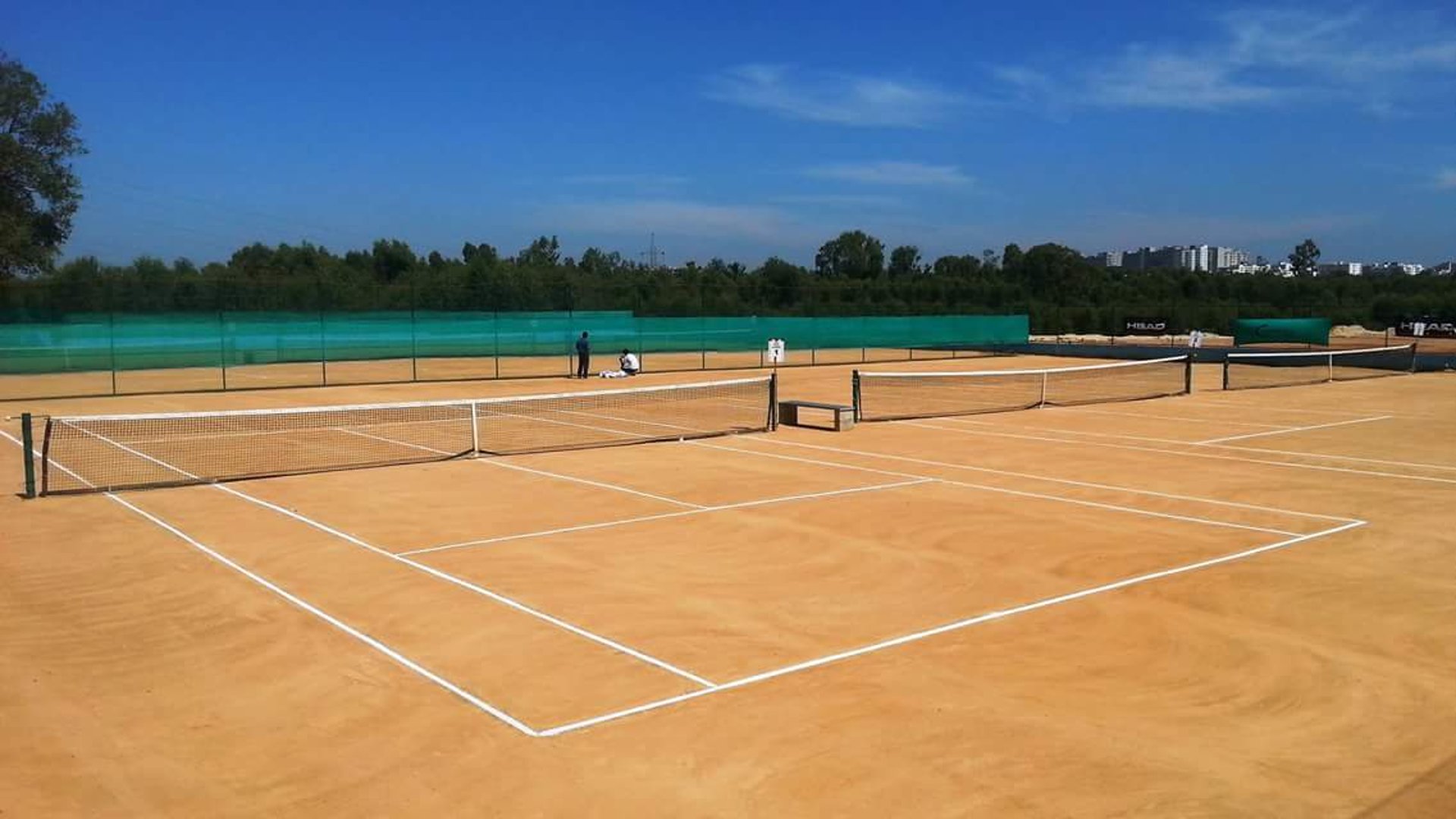 Summer coaching camp From 2 April 2023 to 2 June 2023
Registration open for kids and adults.
Call 9632229494
Elite Tennis Academy was established in 2010 at Vasantpura Main Road, Bangalore 560061. The tennis academy has five well-maintained clay courts , ample parking space, a physiotherapy room, and a yoga hall. ETA offers tennis for all sections of society. A complete professional coaching programme for beginners, intermediate players, juniors, adults, and specifically for professional players who are looking to excel in international tennis.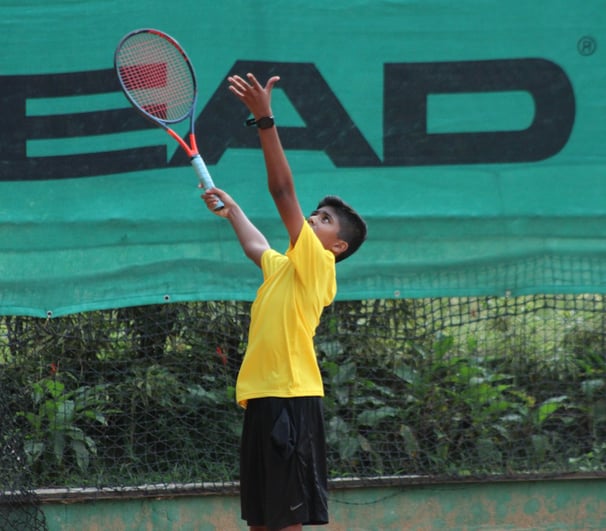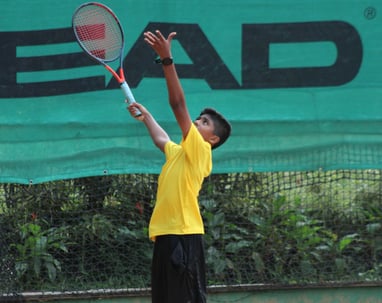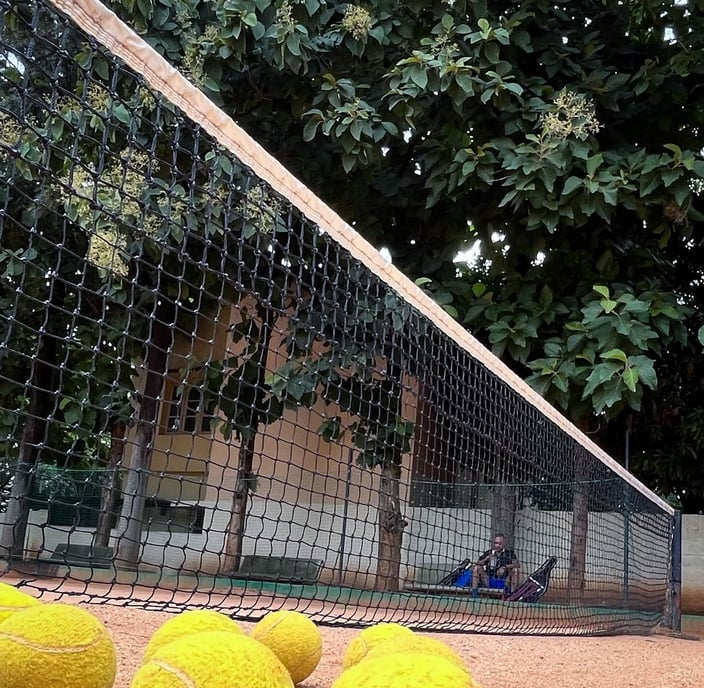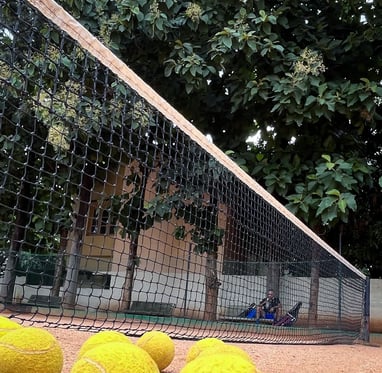 What makes us the best training academy?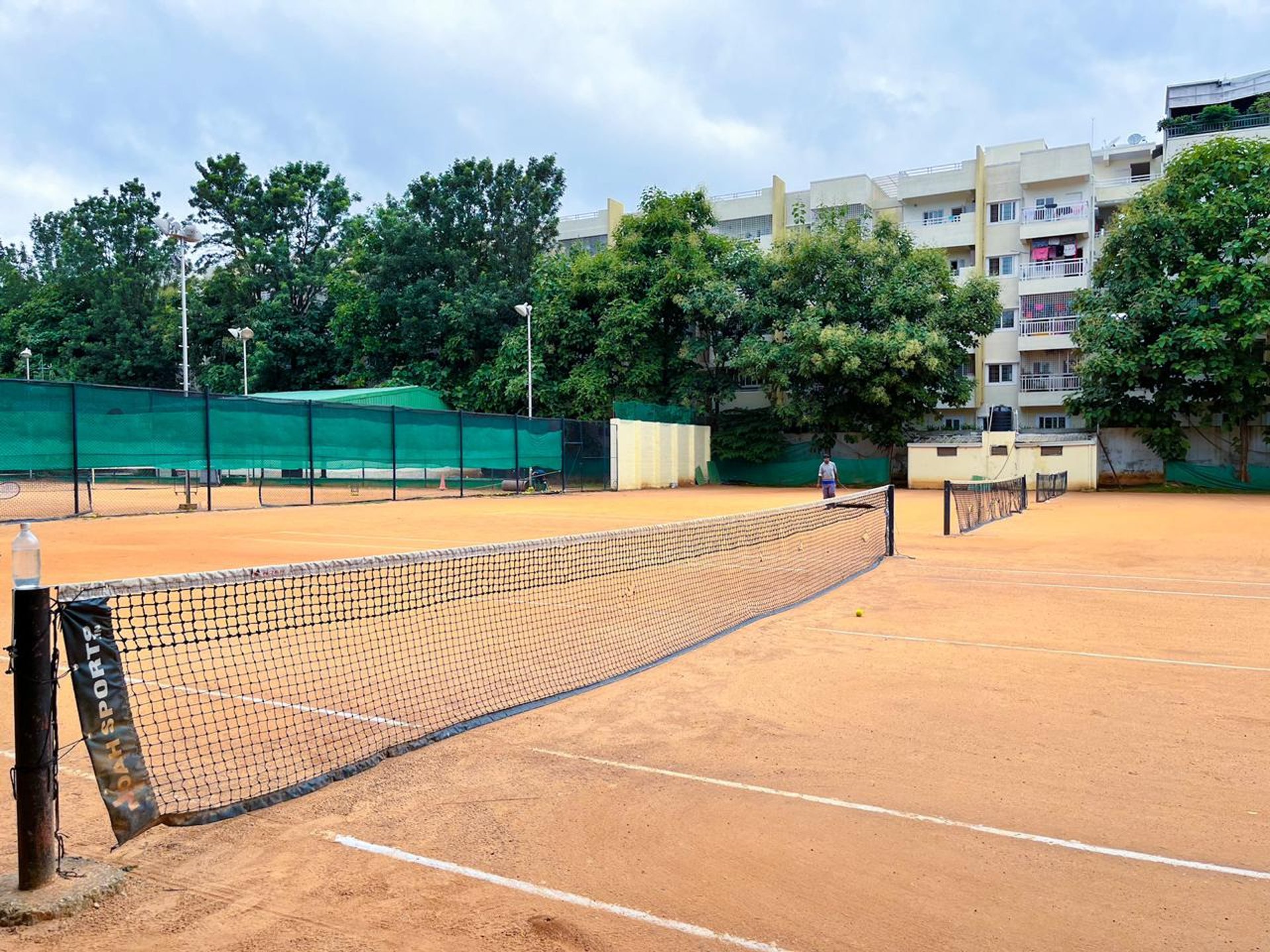 Or someone else will hire you to build theirs. Here is how you can take action – starting today.